Attention Back Pain & Sciatica Sufferers! Free Back Pain Workshop
"Learn To Manage Low Back Pain & Sciatica Without Medication, Injections, or Surgery"
Wednesday, Apr 24th
6:00 PM
201 North Main Street Hallettsville, Texas 77964
Enter Your Info Below To Register For The Workshop

We value your privacy and would never spam you
THIS FREE WORKSHOP  IS FOR YOU IF:
1

You've missed work due to sciatica or back pain

2

You've missed out on family vacation or activities you love because you're afraid of aggravating your sciatica

3

You've found yourself worrying more about your pain, numbness, and tingling rather than living your life.

4

You've TRIED EVERYTHING and just want to get back to normal.
What Do Others Have To Say About The Back Pain Workshop?
"I am so glad I tried Complete Hometown Physical Therapy. I had therapy before that did not help me. I've had 2 rounds of shots in my back for sciatica that only lasted for a few weeks. I couldn't stand more than five or ten minutes at a time. I couldn't put my makeup on without sitting down. I saw the ad for CHPT in the newspaper and decided to try their therapy. After the first time I thought to myself, this couldn't possibly work. They didn't work me out but then after the second time I got better and better. I hardly have any pain and can now put my makeup on after only 3 weeks."
Donna Coldewey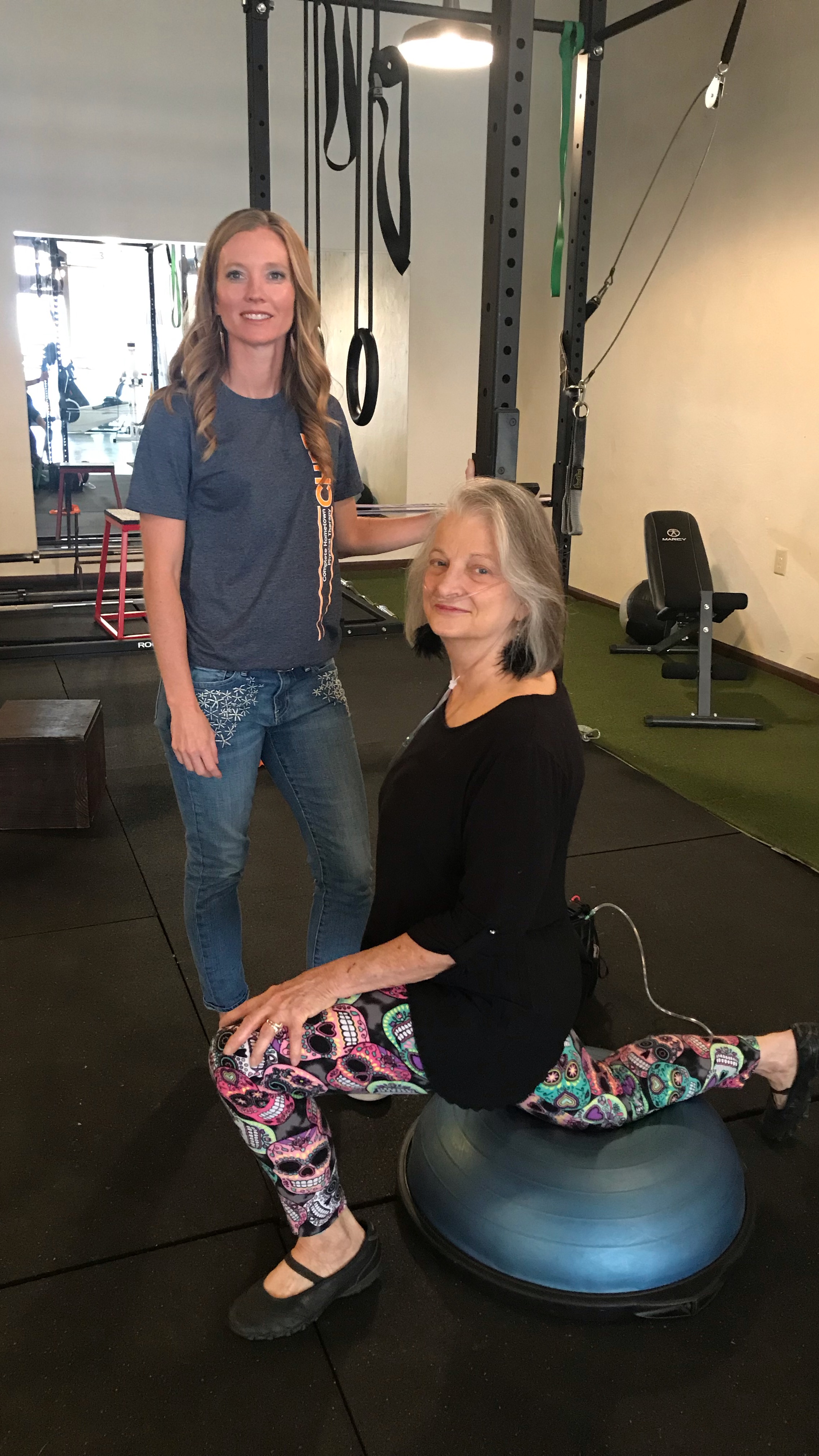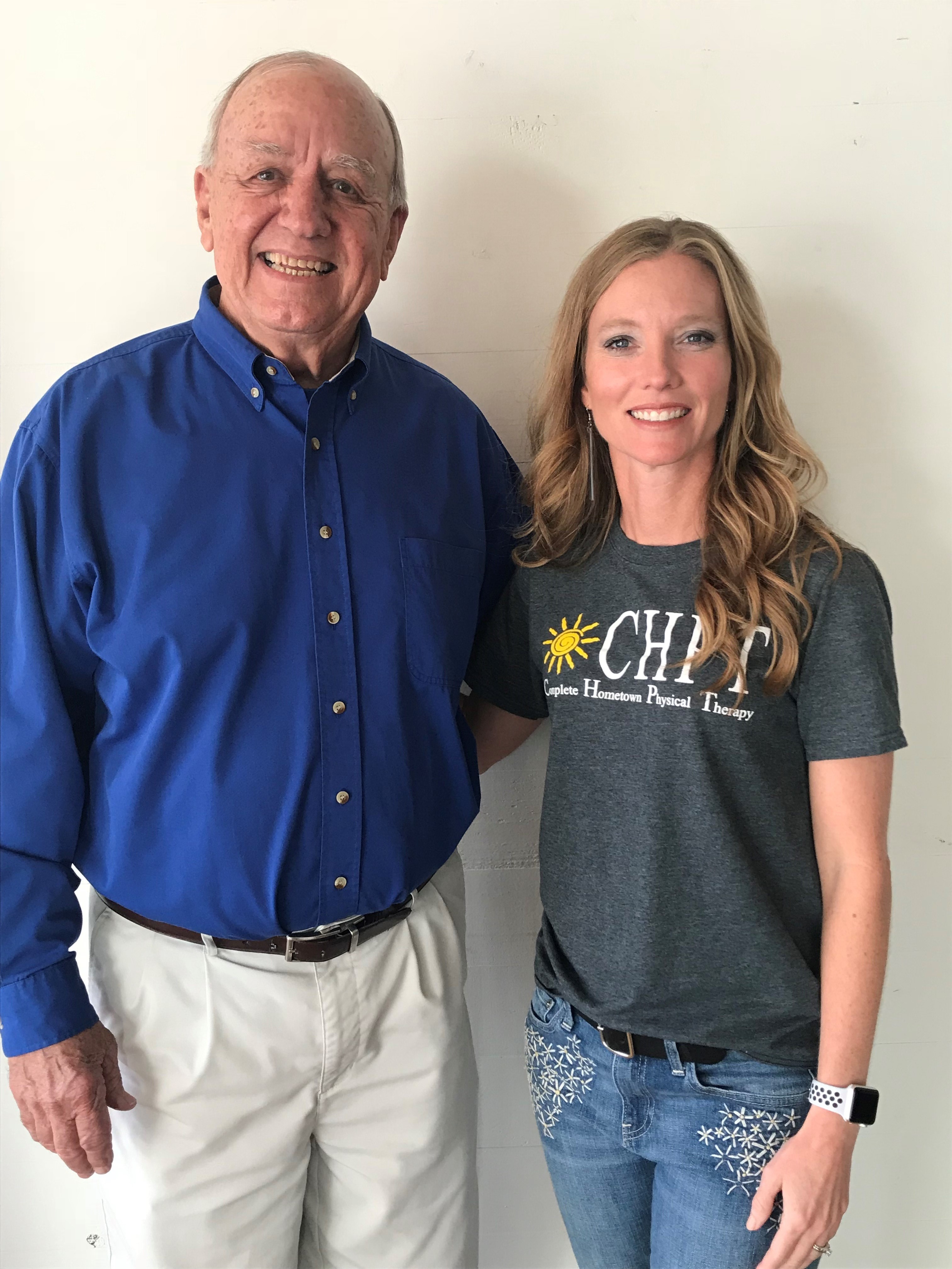 "I first went to PT to alleviate lower back pain in order to start a regular exercise program. My lower back pain hindered my ability to do my daily tasks. I can now do chores in my yard and drive my truck longer without pain. The CHPT personnel were very cordial and taught this old teacher new and effective exercises to prevent my lower back pain from returning."
David Smolik
"When I began physical therapy I had severe lower back pain. I couldn't do normal daily activities such as lifting or bending. Just lying in bed more than 3-4 hours was painful. The sessions at CHPT were a tremendous help in getting my normal life back. After a few weeks the pain gradually subsided and my range of motion was completely restored. Sarah and Kelly were really patient and very easy to work with. I recommend CHPT to anyone who had the same issues I had."
Ronnie Hermes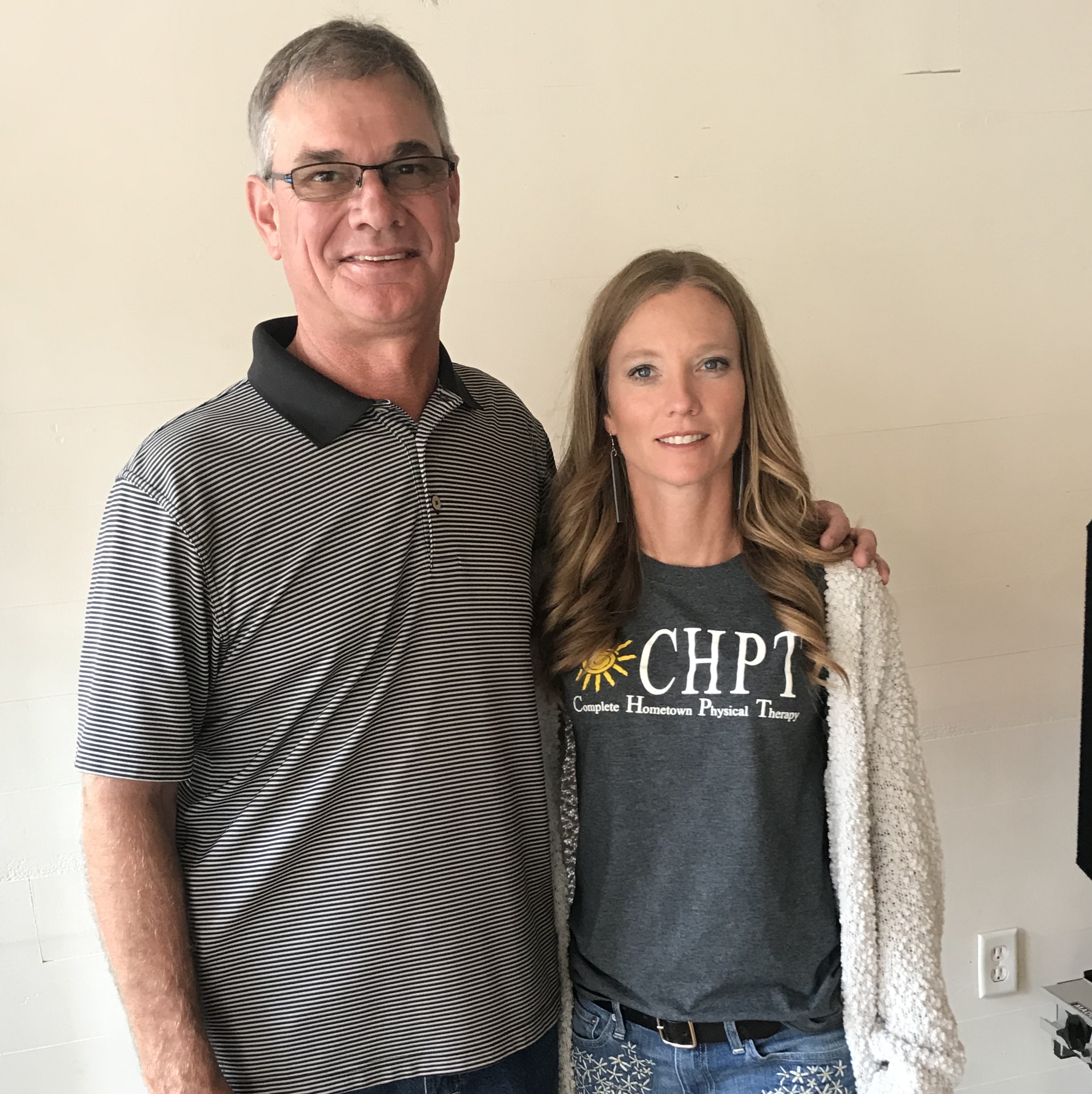 We have limited spots available and space will fill up fast, so register now to avoid missing out.
Enter Your Info Below To Register For The Workshop

We value your privacy and would never spam you